2020-2021
Program-AT-A-GLANCE
The Main Program (monthly meetings)
2020-2021 Program-AT-A-GLANCE
It's an understatement to say these past few months have rocked our world. We've entered uncharted and dangerous waters, and we have to figure out how best to navigate safely through them to calmer seas and brighter days ahead.

To that end, Seattle Study Club has launched an innovative, full-academic-year program that offers guidance with practice recovery, financial stability, and enhanced
clinical expertise. With sessions addressing your financial challenges, presentations that encourage you to set and track goals in your progress toward financial recovery, to insightful interviews and hands-on demonstrations, this
is a perfect combination of knowledge and inspiration. Recognizing that the world and the recommendations will continue to change, the program is designed for flexible, adaptable delivery — we can determine if a session will be in-person or virtual based on the situation at the time. We still get to collaborate, learn together, and rely on each other for support.

Now more than ever the phrase that defines the core and essence of Seattle Study Club — doing dentistry together® — is a touchstone to remind us of who we are and why we are part of this amazing group of clinicians.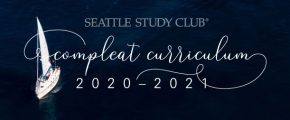 "So, Now What? A Problem-Solving Journey"
* The Members get to Share the Strategies of Practicing in the New COVID-19 Era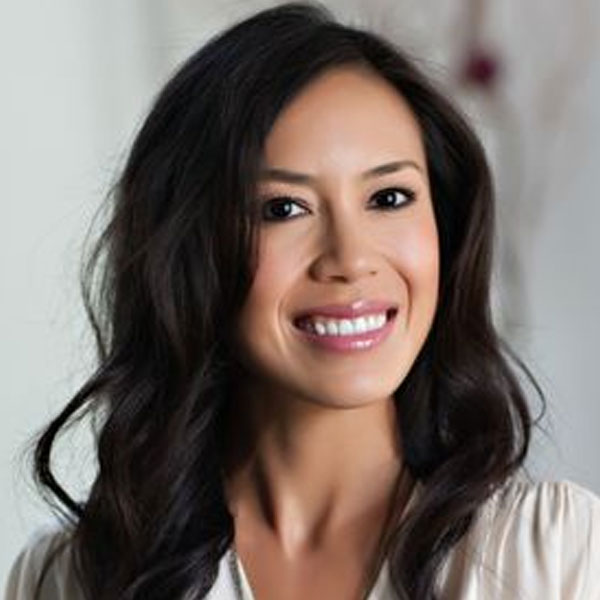 "Photography - From Marketing to Case Acceptance"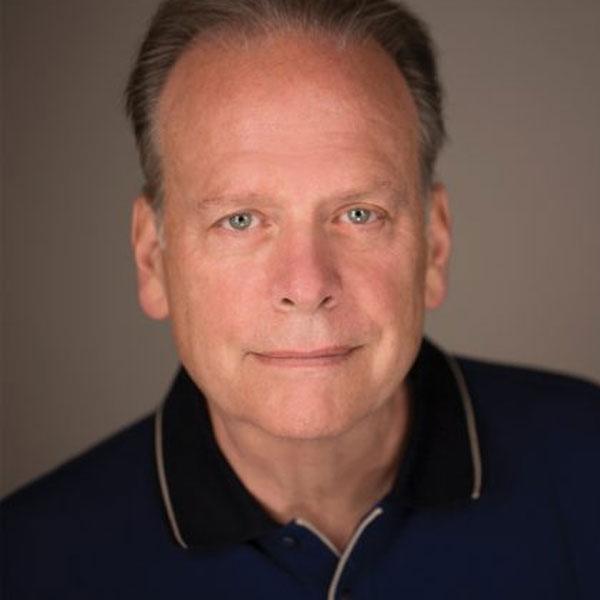 "Interdisciplinary Treatment Planning Session "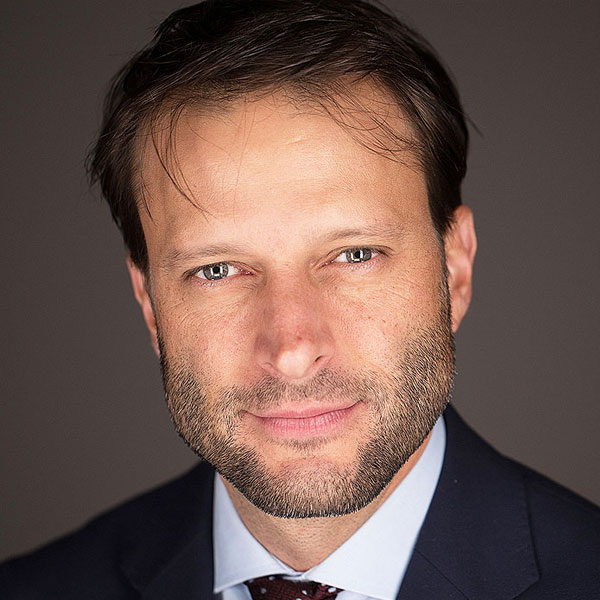 "The New Normal Approach to Patient Acceptance"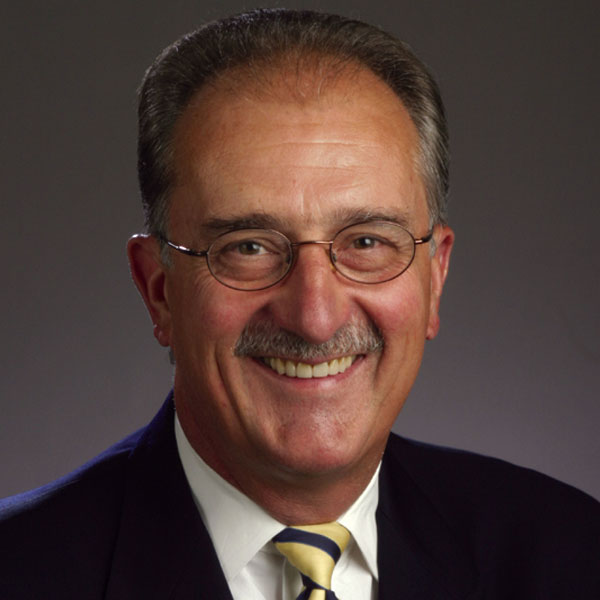 "CaseFlix - Interdisciplinary Case Study"
Friday Full Day Program 7 am to 1 pm.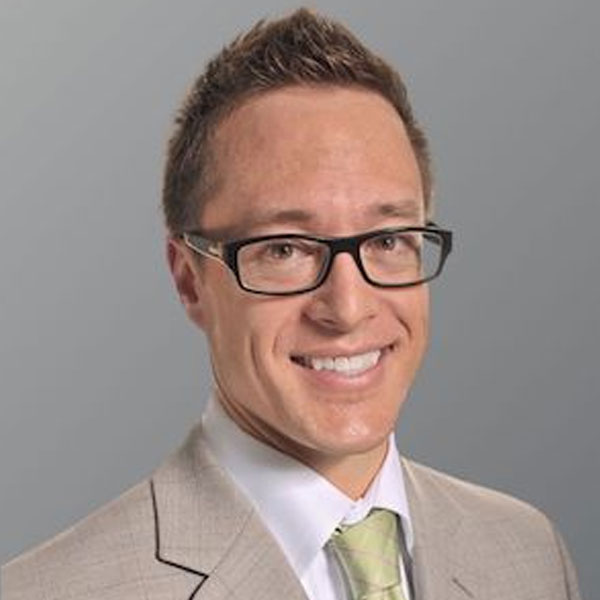 Digital Dental Photography for the Modern Practice"
This is a hands-on course, and open to all office staff
Friday Full Day Program 7 am to 1 pm.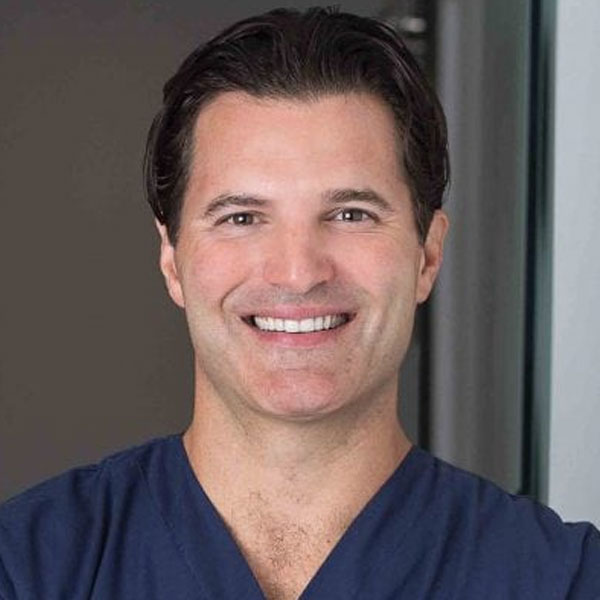 "Predictable and Successful Root Canal Treatment for the GP"
Annual Dinner - spouses or partners invited
Total CE Credits offered for MAIN PROGRAM
Open to members only
Spouse or significant other is invited to the Annual Dinner in June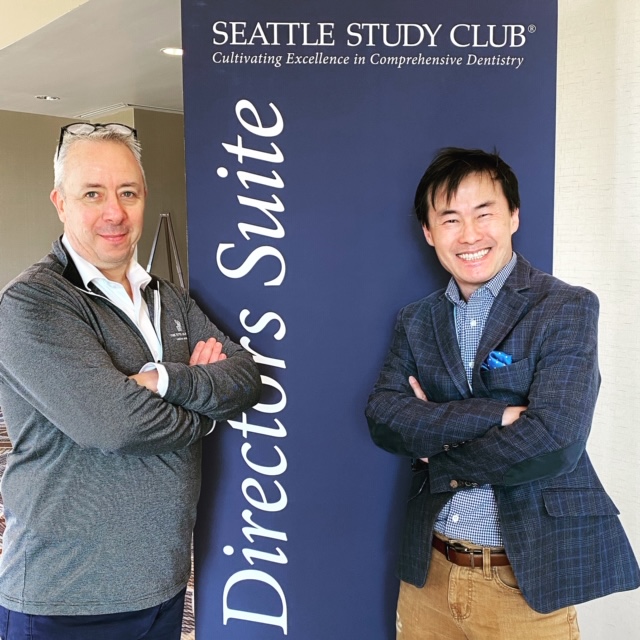 2020 Seattle Study Club Symposium Highlights